WATER FOR ELEPHANTS
by Sara Gruen
Loved... loved... loved this book. I loved visualizing her beautiful story of an elderly man looking back on a short part of his life as a traveling circus veterinarian. Sara definitely did her research and most of the side stories of life on the traveling circus are true stories. I especially loved the elephant that only knew Polish. If someone doesn't adapt this book for the big screen I will be so sad.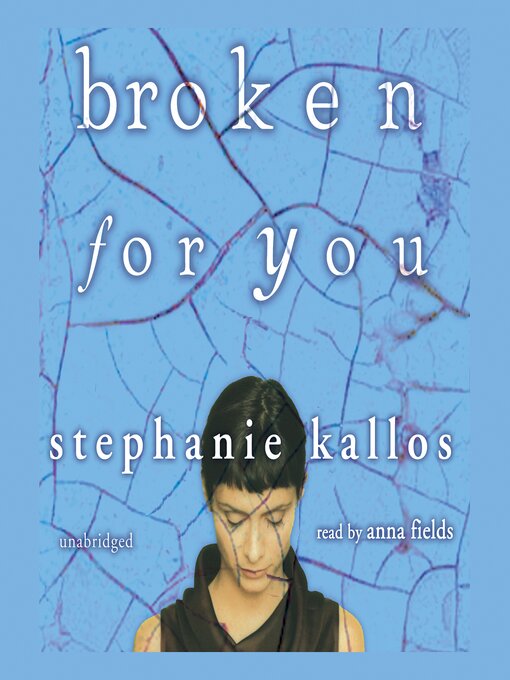 BROKEN FOR YOU
by Stephanie Kallos
I thought this book was just going to be about how two unsuspecting women of different ages and lifestyles coming together and and finding friendship. It's way more than that. You fall in love with all the characters and really care about what happens to them. Redemption. Family. Love.
HARRY POTTER and the DEATHLY HALLOWS
by JK Rowling
Okay.. so who didn't read this over the summer? It was wonderful entertainment. What I love more is that Hunter and I started reading them from the beginning and I'm catching so much like when Hagrid borrows Sirius's bike to deliver Harry to his Aunt's home when he was a baby or when Professor Dumbledore uses the magic lighter in the first book that he gives Ron in Deathly Hallows. I love little details like that.
SHADOW OF THE WIND
by Carolos Ruiz Zafon (translated by Lucia Graves)
Forcing everyone I know to read this so I can talk about it. I'm not sure it's a story that will stick with me through the years but it's a great book to dissect human nature and emotion. So much happens in the book. There are basically two stories going on. One story is of Daniel and his life struggles while he tries to unravel the mysterious life of a man named Julian who wrote a book that he loves. I've never had a book where I had to stop at the end of the chapter and take a deep breath before reading more. A lot is happening and every so often I needed a moment to digest it all.
*I'd love any other great suggestions. I'm having a hard time getting into a new book.